Discover how Relevance Recovery utilizes modern advances to assist our clients on the path to recovery.
Relevance Recovery believes there are multiple paths that lead to lasting recovery from addiction.
New Jersey's Best Medication Assisted Therapy
Major advances in medication over the last 10 years has created unique opportunities for those suffering from drug & alcohol addiction. Relevance Recovery utilizes Medication-Assisted Therapy (MAT) in New Jersey as a tool for clients who meet the criteria for the program. When entering our Medication-Assisted Therapy (MAT) program you can expect:
'And suddenly you know, it's time to start new and trust the magic of beginnings.'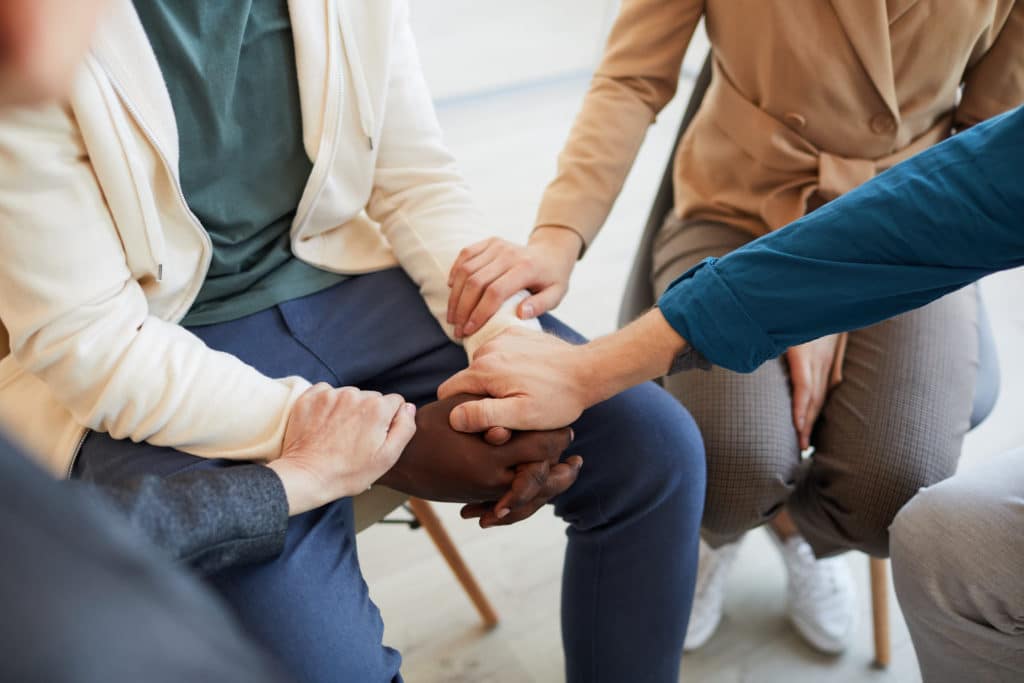 Medical Marijuana Assisted Recovery
As science and technology continue to evolve we discover different ways to treat substance abuse disorders and mental health disorders. There is no doubt that opioid addiction is one of the most difficult disorders to overcome. That is why there is much focus on developing medications to assist individuals on their journey to recovery. There has been one problem with many of these medications (Such as suboxone, subutex, and methadone), that is most of them have a high rate of dependency and a lot of clients admit to abusing or misusing these medications. At Relevance we have also discovered that many patients are allergic to these medications thus leaving them without any options. This is especially concerning for those that have chronic pain conditions and other health issues that may require some type of pain relief.
These are huge barriers for someone attempting to recover from opioid addiction. Cannabis was identified as an approved medication assisted therapy for OUD in the state of NJ. The use of cannabis has many medical benefits for certain clients that have chronic relapse conditions with failed attempts of other medications. Cannabis is much less of a risk for dependency, while also providing pain relief and other symptom suppression qualities.
We at Relevance make you relevant and do not disregard any path to recovery.
An 8-week curriculum will be utilized, allowing the clients to learn a wide variety of skills through the use of varying therapeutic modalities. Clients must qualify for this program.
Get the Help You Need, Now.
Start your journey to substance abuse recovery with us in New Jersey today.
We Work with Most Major Insurance Carriers